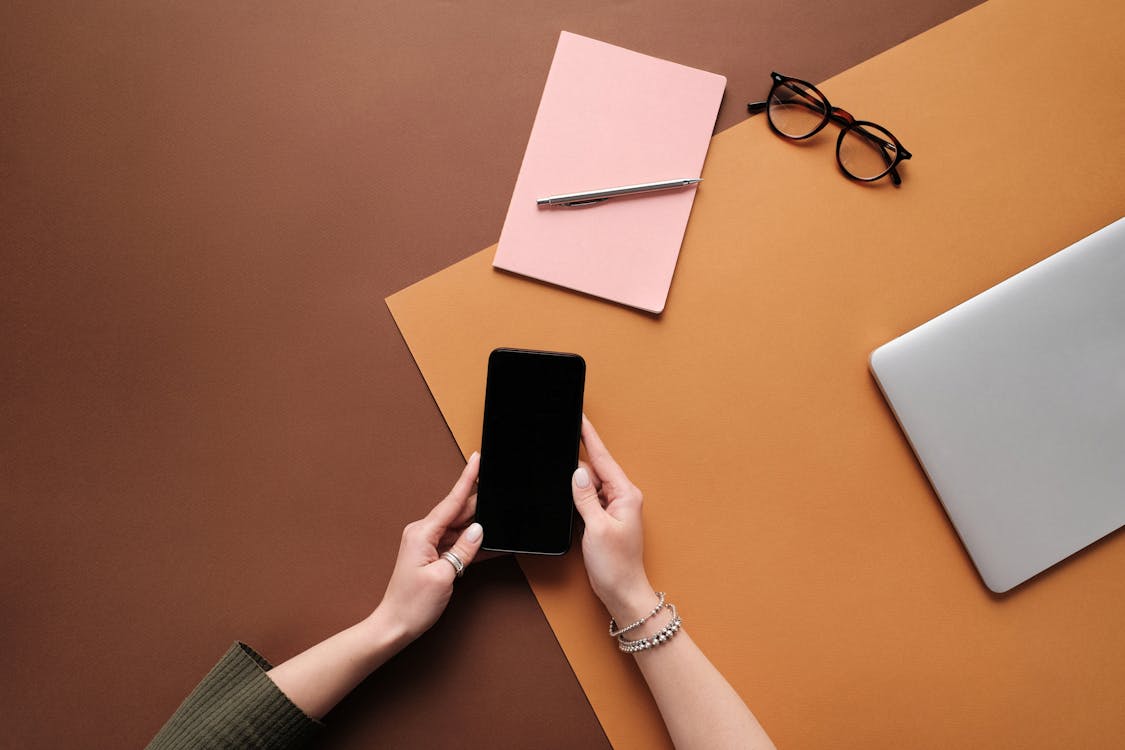 Promoting oneself and one's business through social media could be a fruitful and productive endeavor. But posting some pictures online with some explanations isn't going to cut it. If you want your social media marketing plan to be successful, you'll need to put in a lot of time, energy, and dedication into crafting it. But with just a few basic considerations, you can craft a social media marketing strategy that actually works.
Know Your Target Audience
Make Use of Engaging Components
Share User-Made Content
Shoppable Posts
Create a Timeline
Know Your Target Audience
Always know who you're making a plan for before you start making the plan. It's possible that your social media posts will only reach a small subset of the general public depending on when and where you share them. If you want to reach people in their twenties, for instance, you shouldn't advertise on YouTube because most people in that age range use it to keep in touch with their parents. Because Facebook is, in their eyes, hopelessly out of date and irrelevant, they will ignore any advertisements they encounter on the platform. In contrast, advertising on platforms like TikTok and Snapchat, where this demographic spends a lot of time, would be extremely effective.
Make Use of Engaging Components
To get people involved with your material, you can host contests, polls, and live videos. People have a strong need to do something. They would rather not just scroll past a picture. Offering an incentive to participate in a contest, such as "Follow us and tag us in your Instagram story to win a reward!" increases participation. They realize you benefit from their involvement with your content. When people walk away from an interaction with you having gained something of value, they are more likely to view you favorably.
Incorporating interactive features into your social media marketing strategy increases your chances of success regardless of your target audience or where you publish.
Share User-Made Content
Customers are sick with conventional marketing strategies. They know every trick in the book, and if they don't, someone online will fill them in. Brand-centric marketing is ineffective at the present time. A lot of consumers are curious as to whether or not their friends are buying the same product, service, or brand that they are. They're looking for a place where they can feel accepted and at home. So, if their friends are part of that purchasing "community," then they are more likely to buy. They are more likely to trust and support a brand that is widely shared and discussed amongst their peers.
Shoppable Posts
Instagram photos that can also be shopped are an excellent way to gain new clients quickly and easily. Shoppable content is any type of post that advertises your product and includes a link to the place where the product may be purchased.
When you provide this kind of information on your social media pages, you streamline the buying process for both you and your customers. Consequently, this will raise the possibility of their eventual return.
Create a Timeline
It may seem ridiculous to plan specific times and days for posting but doing so is crucial to the success of any social media marketing campaign. Inconsistency in your postings will confuse your audience. People won't remember you or want to follow you if you just post sometimes. If you, on the other hand, update too frequently, people will likely become annoyed and unfollow you.
Scheduled content updates (photos, articles, etc.) should ideally go up several times per week. People will start looking forward to your content at predetermined times.