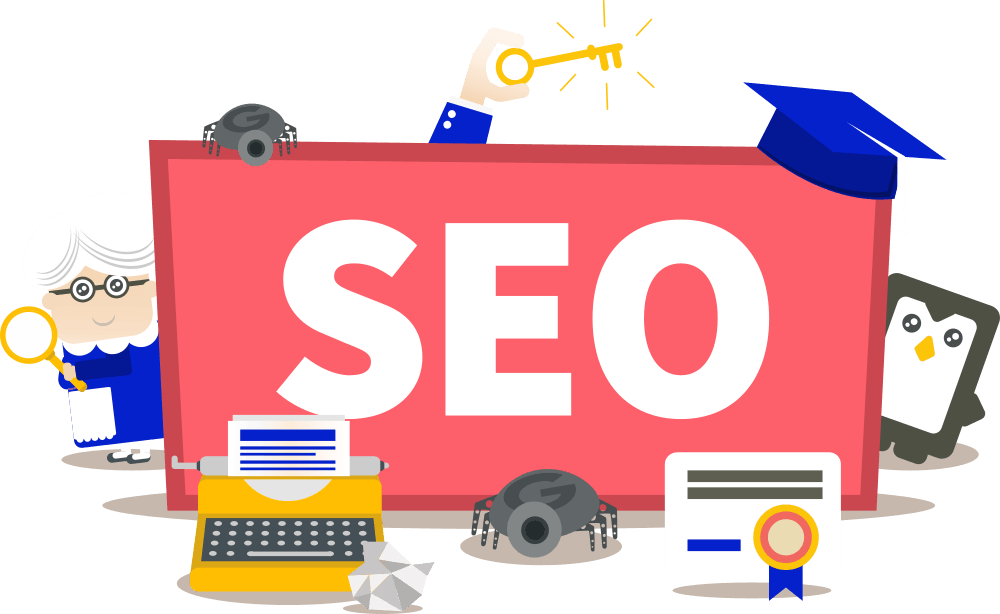 Small businesses rely on the support of their local community. That's why ranking on local search engines is vital to selling your product. While entering the world of digital marketing can be intimidating, there has never been a better time to get started.
The first step is to define local SEO. SEO is used to help drive traffic to a company's website. For example, "great restaurants in my area" is a local search. Local SEO is the process of improving your business's visibility in local searches.
In this article, we will discuss five ways to improve your local SEO rankings.
1. Make use of Google My Business
For businesses, Google has a unique tool to manage their online presence. It allows you to add information like hours of operation, a logo and images. Your data will be displayed on Google Maps and local Google search results.
You might not think that simply adding information can help you rank higher on Google, but it can in local SEO. By creating a Google My Business account, you are essentially creating a free business listing.
2. Maintenance of Your Website
You have seconds to persuade a visitor to stay on your custom website. That's why any company looking to gain new customers needs a premium web design. Improving your mobile site is also a big part of this. Google receives over 63,000 searches per second, many from mobile devices. To keep customers on your custom website, make sure it is attractive and easy to use.
3. Link Building
To improve your local SEO, you can build links. Link building is exactly what it sounds like: adding links to your website from other websites. Add links to relevant local websites, if your company is based in New York City. You can also approach local business sites for links.
Link building serves the same purpose as blogging and community interaction. Local SEO is improved by increasing online connections between your company and the local area.
4. Interacting with the community
Getting involved in your community can also help your local SEO. By publishing content related to local news, events, or charities, you promote your company and its location.
A blog on your custom website is a great place to start for community content. This allows you to update your website and interact with your local community on a regular basis. In addition, a blog is a great place to test out link building.
5. Outsourcing to a competent marketing team
Hiring experts to help with your local SEO is one of the best ways to ensure success. Many companies offer various SEO packages, including local SEO packages. Just make sure you choose the best.