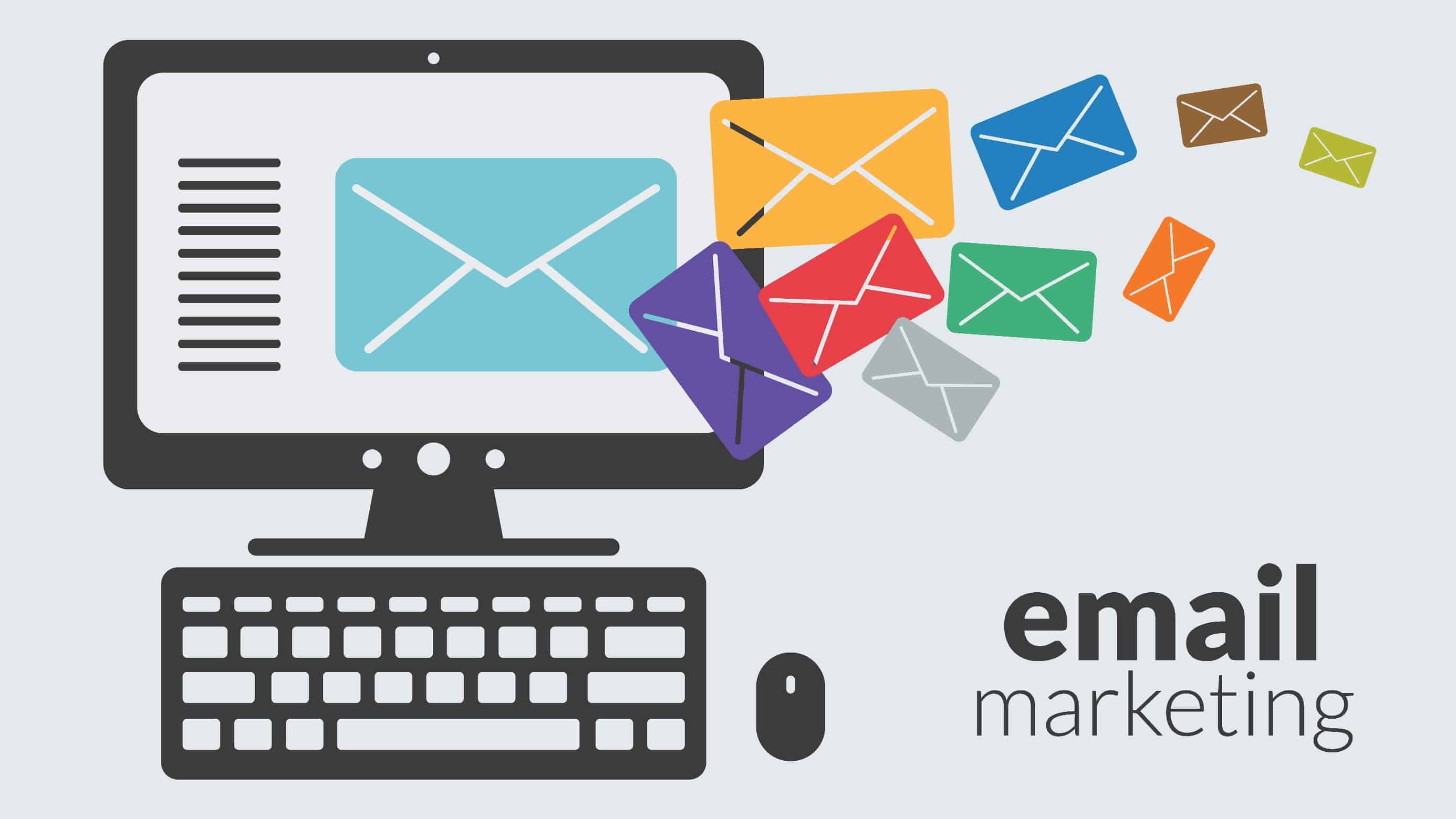 Organizations can use email marketing to connect with their customers and promote their brand. Advertising in this way seeks out new customers as well as increasing revenue and enhancing customer connections and raising brand awareness. The most successful small business email marketing tactics are detailed below.
Build A Reputable Email List
Your company's email list is a database of all email subscribers who have given their permission for your company to send them updates and promotional messages via email. The most efficient way to build trust with potential customers is to build an email list that is of high quality. To increase the size of your email list, make use of social media. Using social media to attract new email subscribers is an excellent option if your promotional offer is just right for your target audience.
Develop An Email Marketing Campaign Strategy
Email marketing initiatives that are a success have a well-thought-out strategy as well as content that grows their target audience. Determine the type of email that will aid you in achieving your goal after determining your goal. Calculate how many emails you'll need to send as part of your campaign. Identify additional resources and promotions that can help your campaign.
Be Consistent With Automated Emails
A consumer action on your website triggers an email to be sent from your email service provider in response. Automate the delivery of welcome, discount, and birthday emails to your clients.
Make Your Email Marketing Message Unique
Email campaigns can benefit from personalization by including a first-name field for recipients. It's critical that your customers don't just feel like another name on a mailing list when they interact with your brand.
Using Proper Email Etiquette To Send Effective Messages
For the benefit of your readers, include an eye-catching subject line. You should only write content that you think your readers will be interested in reading. Additionally, select the best time of day to send your emails to get the best results.
Sending Outreach Emails Strengthens Your Network
Sending emails is a form of email outreach, which aims to generate leads, improve customer satisfaction, and grow a company's brand. Organize a joint campaign with another business or arrange a webinar or event to increase the size of your email list via outreach emails.
Send Emails To Customers To Get Feedback
Prior to making a purchase, most people check out online evaluations. Obtaining customer feedback is critical to determining what components of your business customers like and where improvements are useful for future customers.
Don't Forget to Maintain and Manage Your Email List
Follow up on email analytics and remove any subscribers who have requested a cancellation or whose email addresses have expired.
Take A Look At Your Email Marketing Metrics
Finding the emails that work and those that need to be updated is critical. Essential metrics include open rates and click-through rates.