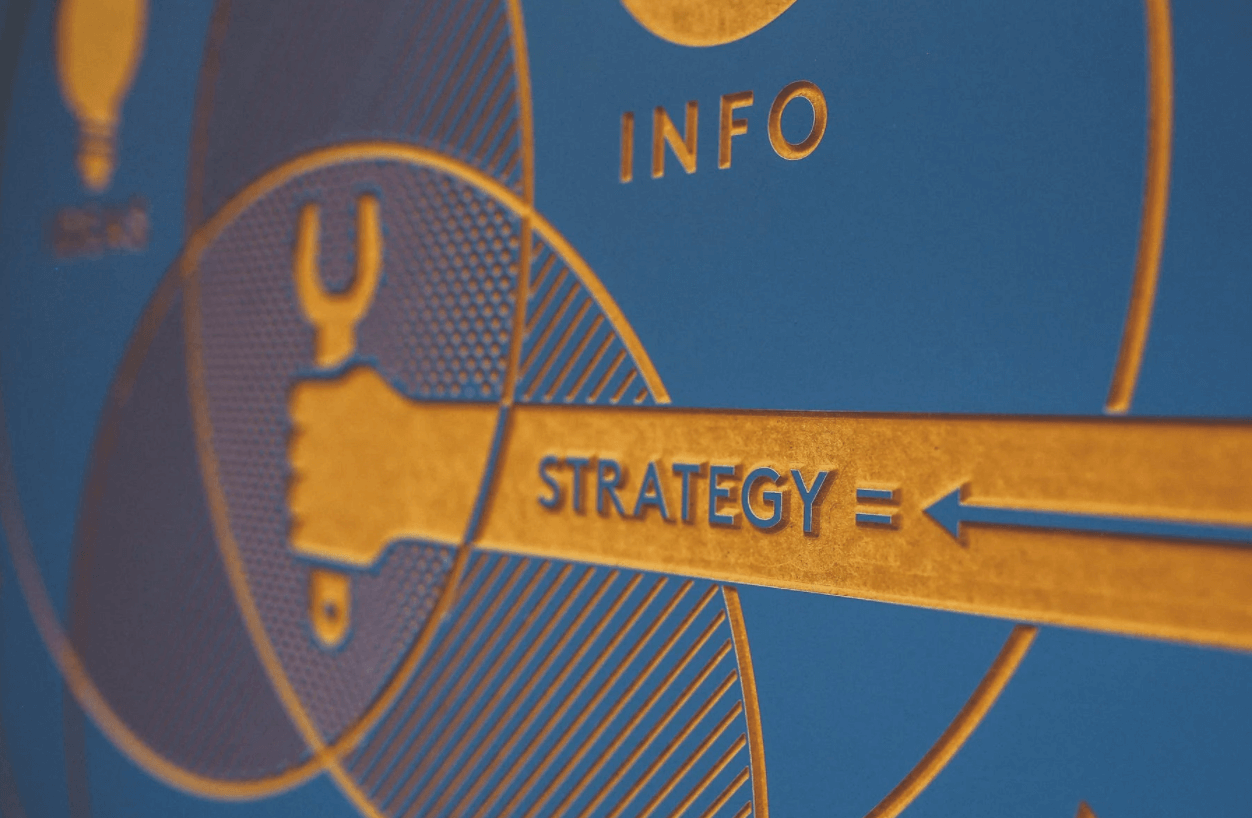 Marketers faced unprecedented challenges in the last two years. Some organizations were hit hard by closures, while others went into overdrive. Whatever the economic climate, everyone had to rethink engagement. This shift was underway even before the pandemic, owing to increased digitalization, but it accelerated in just 18 months. The pandemic accelerated ecommerce by five years, according to the IBM US Retail Index.
Not easy to pin down marketing tactics and messages with so much in flux. They have changed and will continue to change. Even as future norms emerge, we believe it's useful to focus on five areas that shape how we engage with customers, employees, and other stakeholders.
1. Strive to Stand Out
The pandemic hit the food service industry hard, and it was devastating. Organizations had to be inventive to survive. George Fourkas, a produce supplier to some of Chicago's most upscale restaurants, saw an immediate drop in business when restaurants closed. The company quickly rebranded to GFP Chicago, which now delivers weekly produce boxes across the Midwest. Similarly, Panera launched Panera Grocery, allowing customers to buy bread, produce, and milk alongside soup and sandwiches. And many restaurants will join Goldbelly in 2020. In response, the platform launched GoldbellyLIVE!, an interactive virtual cook-along series that allows consumers to interact with their favorite restaurants and chefs.
Other examples of creativity abound. For example, Time for Kids magazine offered free access to its 2020 digital editions to all parents with children at home. Amazon Prime also provided free video content for kids.
Product and service innovation is critical. But so is marketing innovation. Marketers prioritized "innovating" in Salesforce's State of Marketing 2020 report. Most people use email marketing, but top performers are 1.8 times less likely to use it the same way they did a year ago.
Consider a new product launch campaign for a new service, such as "we are making our resources available to you so you are not left without the essentials in these times." Think of ways to highlight your company's unique selling point in your marketing communications.
2. Keep focusing on digital accessibility
Digital marketing is getting to be the only way to reach customers. Because technology is rapidly evolving, you'll need to constantly update your strategies. Global online consumer spending increased 34% in the first two months of 2021, according to the Adobe Digital Economy Index.
Email, text, social media, and video time are all up. According to one study, Americans spent nearly eight hours per day on digital channels, up 15% from last year. Customer engagement has changed for 57% of consumers in 2020, according to Salesforce's State of the Connected Customer report. Two-thirds said COVID-19 raised their digital expectations of companies.
Leverage your digital presence across channels to create deeper connections. For example, highlight a mobile app that allows for easy contactless ordering and pickup in an email campaign. If you have DIY videos, emphasize how your customers can get professional help while staying at home. Help your customers understand how you can help them get the products and services they want without jeopardizing their own or others' safety.
3. Make Your Brand Felt
Relevance has always been important in marketing, but coupling it with a "do good" theme is critical now more than ever. Consumers expect brands to show empathy, according to Salesforce's State of the Connected Customer. Insurance companies may offer discounts to members who don't drive as much. Local restaurants or "food tours" on OpenTable to promote local economies and sense of community. Adidas and its #HomeTeam hashtag were early adopters.
Determine how you can use empathetic marketing tactics to help people cope with the effects of quarantine or give back to the community.
4. Invest in Emerging Channels
The rapid adoption of video engagement is one of the most significant changes. According to a Vonage report, video grew four years in seven months. There are many examples: Telemedicine's rise is not unusual. With augmented reality and computer vision, Lowe's also launched a video chat tool for professionals.
While increased digital access is critical, it also highlights the need to design and deliver a consistent and seamless experience across channels. Customers will increasingly interact digitally and physically. For example, an Adobe study found that consumers prefer online grocery shopping with in-store or curbside pickup.
Marketing via multiple channels is now essential. Evaluate which other marketing channels to expand into and which to focus on. Highlight your tele-anything services.
Marketing strategy and tactics must remain relevant, personalized, and timely. In today's climate, they must also be innovative, empathetic, and accessible. Remember, just when you think you have it figured out, the "next normal" emerges. So prepare to rethink and reevaluate.
5. Craft Your Messaging With Care
The 18+ months of COVID-19 brought more than just the virus's direct effects. Throughout this time period, racial justice, climate change, and political division were intertwined. Each of these factors necessitates careful messaging. Collectively, they make it harder to say the right thing.
To avoid tone deaf messages, extra care is required. While selling your product or service, you must also connect with a caring/careful tone. Assure audiences that life will return to "normal," but also that you'll be there with them until it does. Messages should shift from "buy now" to "we are available when and where you want us." Giving "permission to disconnect" is one example. Avoid fear, uncertainty, and doubt.
Pre-test messages to ensure they resonate before delivering them widely.