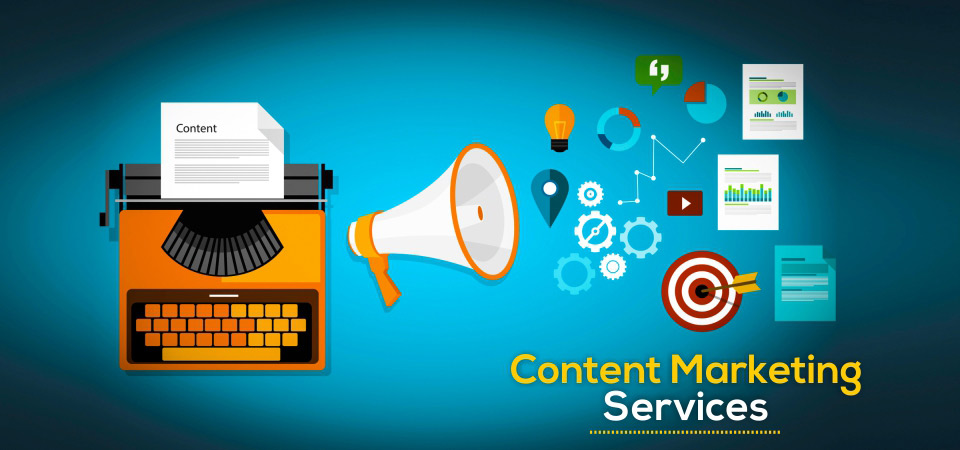 It is imperative for organizations to use content marketing services to prosper digitally. Given the plethora of options available in the content marketing sector, finding a dependable content marketing agency is a daunting endeavor for any organization. According to research, these top organizations are known for creating flawless content strategy and blog articles that align with their clients' company objectives.
Are you on the lookout for the best content marketing firms? The best content marketing agencies that specialize in digital content marketing methods are listed below:
DeCritic
Mcjeh Digital
Red cup agency
Communications strategy Group
Siege Media
Brafton
NowSourcing
DeCritic
DeCritic is a marketing firm that specializes in content/copywriting, digital PR, and critique/reviews. We've worked for some of the world's most prestigious businesses, both worldwide and domestically. Marketers, bloggers, journalists, psychologists, and media influencers make up our team of specialists. As Nigeria's premier copywriting firm and digital PRs, we've received numerous honors.
Mcjeh Digital
Mcjeh Digital is a digital marketing and advertising firm based in Nigeria.
They are results-oriented digital marketing and advertising agency that caters to small and medium-sized enterprises.
They build comprehensive digital marketing plans using a variety of marketing techniques to deliver greater visibility, more traffic, more leads, and more customers.
Red Cup Agency
The Red Cup Agency is a digital publishing firm based in Santa Monica, California. Clients in the entertainment, consumer products, education, and healthcare industries use their content marketing, marketing strategy, and web design services.
Communications Strategy Group
Communications Strategy Group (CSG) is a public relations and content marketing firm. The 35-person team works with clients in the education, financial services, and healthcare industries, as well as mid-market and corporate enterprises. Public relations, content marketing, marketing strategy, and business consultancy are among CSG's specialties.
Siege Media
Siege Media is a content marketing firm with headquarters in Austin, Texas, as well as San Diego and Los Angeles. They provide content marketing and SEO services to clients in the media, advertising & marketing, and hospitality & leisure industries.
Brafton
Brafton is a digital marketing agency based in Boston that was created in 2008. In addition, they have offices in Chicago and San Francisco. Its nearly 200-strong staff specializes in a wide range of content marketing services, including as blogs, newsletters, emails, infographics, and video production. They also offer SEO and social media marketing services.
Infographic World
IGW is a visual marketing agency based in New York City that works with midmarket and enterprise organizations in the IT, advertising, healthcare, and business sectors. With offices in Great Neck, N.Y., and Delray Beach, Fla., a staff of 50 people (including a marketing team made up of former LinkedIn and Facebook employees) uses the science of visual learning to help clients increase their marketing success across the funnel. Social media marketing, content marketing, SEO, CRO, and visual content generation are some of their specialties (infographics, explainer videos & interactive content).
NowSourcing
NowSourcing, Inc. is a Louisville, Kentucky-based infographic design firm with offices in Cincinnati, Ohio. They were founded in 2006 and have 17 people with skills in market research, graphic design, public relations, and SEO. In IT, advertising and marketing, and healthcare, they often deal with small, mid-size, and large businesses.
Conclusion
Content marketing is becoming a more valuable digital marketing strategy, especially for B2B businesses.
That is why we have compiled a list of the top content marketing firms for you. We hope you enjoy your reading and discover the perfect fit for your company.