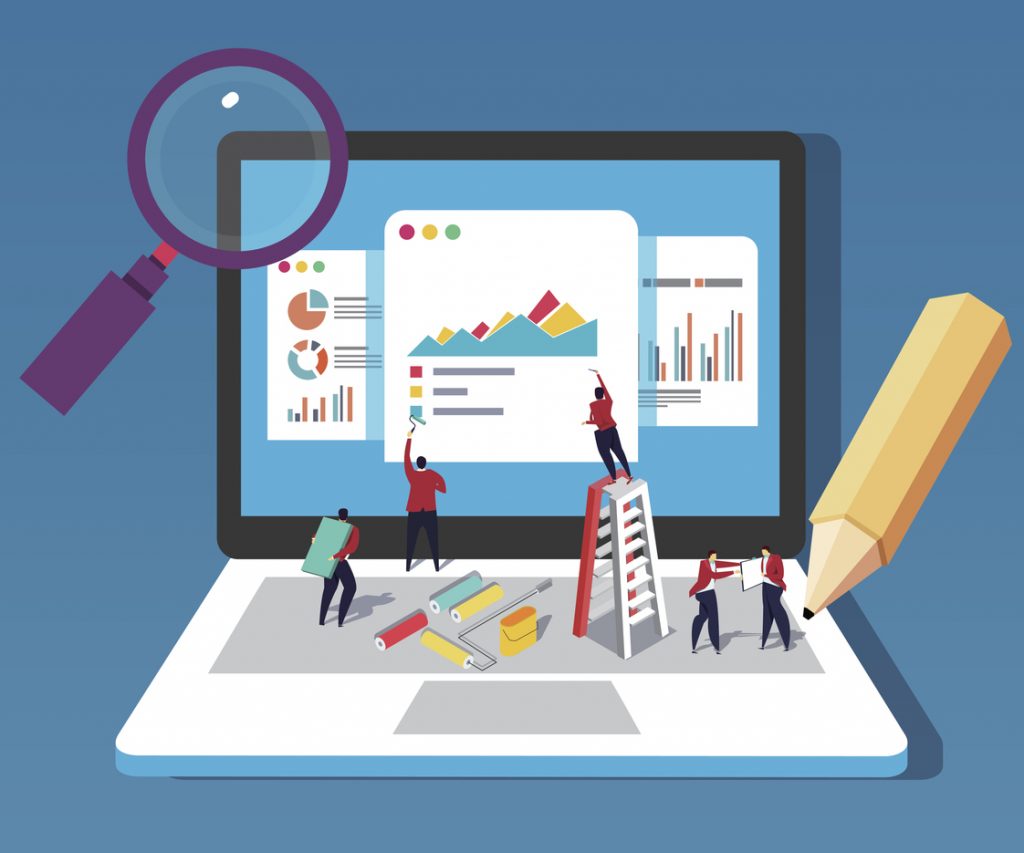 In email marketing, there are multiple ways to measure success. The campaign's performance can be measured in many ways, revealing new opportunities for improvement. You can measure the success of an email marketing campaign by looking at click-through rates, conversion rates, and website traffic. Businesses should focus on increasing recipient engagement and decreasing unsubscribers while maintaining a strong brand image. All of the above is doable with the right plan. You need a lot of research, some trial and error, and a good grasp of your audience. Most importantly, you must adopt a set of best practices to create a strategic plan that will help you achieve your main goals. Here are five email marketing elements to keep in mind to maximize your results:
Subject Lines
Timing and Frequency
Content: Visuals and Copy
Personalization
Optimization for All Devices
Subject Lines
The subject line is the first thing users read and their first "personal" impression of your brand. A good subject line gets people excited about the email's content. In under 50 characters, you must captivate the user while remaining true to your brand. While it's fine to think outside the box with subject lines, keep in mind that simplicity usually works best. The best subject lines strike a balance between creativity and directness, while maintaining the brand's image. A subject line should entice recipients to open and read the email. So be consistent from the subject line to the content.
You shouldn't use a "clickbait" title to entice users to open your message only to disappoint them later. This erodes user trust in your brand and increases the likelihood that they will not take desired action, or opt out of receiving your emails. If you're unsure whether a subject line is appropriate for your brand, ask your colleagues for input. An outsider's perspective can sometimes illuminate your ideas. To find out which subject line resonates best with users, segment your lists into two groups and A/B test different subject lines.
Timing and Frequency
Timing is one of the most important aspects of any email marketing strategy. You may be in New York, but your target demographic may be elsewhere. Open and click-through rates directly correlate with the time of day users receive emails. Segment your contact lists by time zone so that recipients receive your messages at a time that is convenient for them.
You can't expect to reach everyone by sending the same message at the same time. If you want to maximize user engagement with your emails but aren't sure when to send, consider three key time slots: early morning commute, early afternoon lunch, and late evening home. Consider the audience's lifestyle. Check your email platform's statistics to see when readers are most likely to open your email.
Performance is affected by both the timing and frequency of your emails. Email blasting is dead. Users are getting tired of receiving emails and won't even open yours if they are bombarded with them. The more messages you send, the less effective they are. That doesn't mean you should send a new email every day, as that will result in a spike in unsubscribes. Instead, send no more than two emails per week to ensure you reach users and cut through the clutter. Depending on the industry, sending an email twice monthly, like a newsletter, is more appropriate.
Content: Visuals and Copy
Images speak louder than words, and this is true for email marketing. An email should always have more images than text, but it is still wise to invest in the writing you do have. So, users don't want to read too much. They just want to skim the content and grasp the main points. If you have lots of content to share, don't put it all in one email. Use a CTA button to send visitors to a landing page where they can read the full article. Every email campaign includes a call to action, whether it's to visit a website, send an email, or buy something. The more the user is asked, the more compelling the content must be. The CTA must stand out from the message so that the reader can easily notice it and click on it. Make these buttons stand out from the rest of the message while still fitting in with the design theme.
Because images are so important in email marketing, you want to make sure they load properly and quickly. If users have to wait too long for an image to load, they'll likely skip it or delete the message altogether. However, a browser or email provider may not properly display images within an email. If the visuals don't appear right away, users will have some idea of what they're supposed to be by reading the image alt tags. This small effort can help recipients have a good user experience.
Companies are increasingly experimenting with GIFs in email campaigns. This can be difficult because not all email platforms correctly load GIFs or only load one frame instead of the entire animation. You should test this visual on multiple platforms and if it freezes on one frame, make sure it's an image that can stand alone and still convey the content's meaning.
Personalization
The content you send users via email should be relevant and valuable. Personalization and marketing to the user as an individual no longer requires addressing them by first and last name. E-mail campaigns can target users with more specific content as they show signs of increasing interest and close to becoming a customer. If a user signed up for your newsletter on a specific blog post, you can segment them based on their interests. Your emails will be more effective if you personalize them step-by-step based on their initial interaction with your brand. For example, a user subscribes to your blog's newsletter after reading an article about email marketing. Sending them a follow-up email about logo design will not satisfy their needs, as it is unrelated to their sign-up. Instead, create a funnel for that group of users. Send them a whitepaper that expands on the subject, increasing the likelihood of them opening the email and purchasing a product or service from your company.
Optimization for All Devices
The days of all users accessing their inbox from the same desktop email platform are gone. Email is now accessible via smartphones, tablets, and desktops, among other devices. A responsive design email is typically the best solution. Optimising an email design allows all recipients on nearly every device and platform to view the content as intended. Being constantly connected to the internet, the majority of users are on mobile – regardless of vertical. This rapidly growing audience expects brands to understand their needs. Clickable items on mobile devices should be optimized for touch screens, not mouse clicks, and should not require extra zooming in or out to view the images. While you can target a specific demographic, you should aim to optimize your email campaigns for your entire audience, regardless of device. Litmus is a great tool for previewing your email on various devices and platforms before sending it. Examine it before launching any email campaign.
In Conclusion
Email marketing is a great way to streamline communications with a specific audience. This strategic marketing approach can yield impressive results for brands regardless of industry or B2B or B2C. Use these marketing best practices to reach users and grow your business.