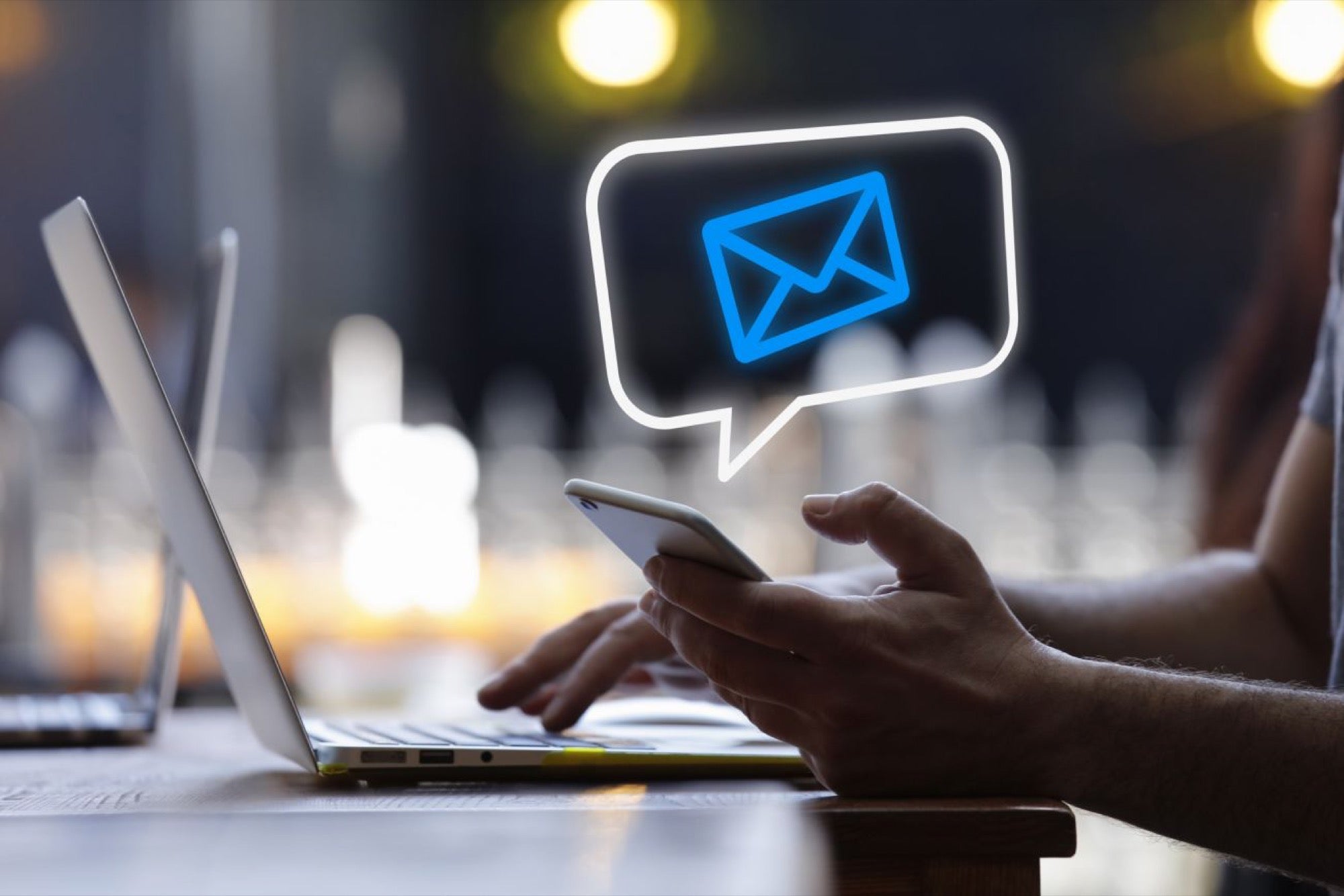 Email Extractor is a free Windows email scraper. Emails can be extracted from websites, domains, email accounts, files and folders. Keyword searches on Google, Bing, Yahoo, Ask, AOL, etc. can also find emails. Separate tabs are offered for each source. The retrieved email list is displayed with its source, depth, search engine, etc.
Email extractor with adjustable scanning depth If you increase the scanning depth, it will scan the complete website, outbound links, etc. For example, you can scan only the current webpage, only this folder, or both. Optional settings include search regular expression, maximum threads, email filtering, maximum web size, maximum local file size, and processing timeout. You can export the result as a Text or Excel file.
Easy-to-use software to extract emails from internet and offline sources. It can also extract contacts and Skype. You can change the interface skin and language.
Why use an Email Extractor?
Email extractor helps users construct email lists for marketing campaigns and cold emailing. What better gift than a bunch of emails to your company's sales team? Choose an email extracting tool that best meets your company's marketing goals and extract emails. Email extractor tools automate the process, allowing you to extract emails quickly and easily. Must-have Email Extractor Features:
Email Verification: Your email extractor should not only find emails but also verify them.
Email Finder: Your email extractor should be able to find emails of your prospects.
Save the list: An email extractor exports all data to CRM software for easy access.
An extractor should search the domain for emails.
Extracts Emails from social media platforms like LinkedIn, Facebook, and Twitter:
Chrome add-on: a browser plugin for email extractors
Incorporate Bulk export into your email extractor.
Let's discover the email extractor tools:
Aeroleads Email Extractor
An email-finding tool that helps users construct email lists quickly and easily so they may focus on other important business tasks. Aeroleads finds business emails from LinkedIn profiles and exports them to CRM applications.
Hunter
A program that extracts and verifies emails from your clients or customers. Hunter.io includes great tools like domain search, email finding, and email verification.
EmailDrop
An Email extractor that pulls email addresses from web pages in seconds saves you time while providing you with accurate email addresses. It merely has a browser plugin and no user-friendly website. The finest feature of our email extractor is the quick and easy email extraction service that saves you time sorting and recording email addresses separately.
Getprospect email extractor
This web program extracts emails and generates leads while keeping track of the emails generated. Another fantastic product that helps you generate leads and convert them into customers. 60,000+ enterprises trust this product, including Oracle, Stripe, and Cloudflare.
E-mail Extractor pro
It can also assist you uncover phone numbers and other contact details of your prospects. It collects data from search engines, email accounts, and websites so you can contact prospects quickly. Simply insert your search query and Email Extractor pro will get precise data from top search engines like Google and Yahoo. For small enterprises and startups, this program allows you to find emails without spending a fortune.