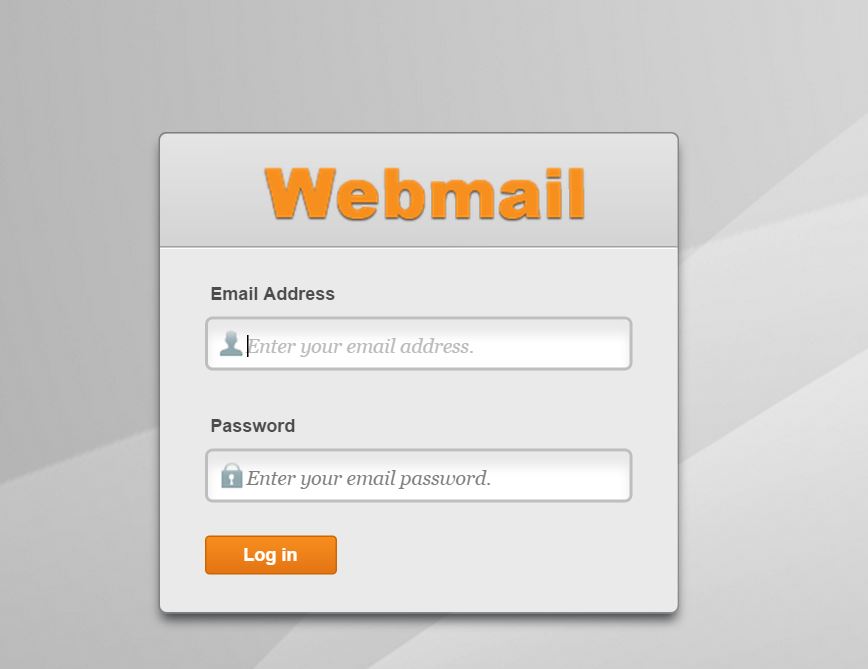 Webmail is an add-on to your regular email account that allows you to access it from anywhere! It doesn't matter if you're working from home, an office, or an internet café. You can send and receive essential email if you have access to the internet and a web browser. It has some significant benefits as well as some drawbacks. What are they, exactly? Take a look at what we've got here:
Advantages
You have unrestricted access to everything. You can get to your own email account if you have internet access and a web browser. This completely portable solution is ideal for nomads, consultants on the road, people who are away from home on vacation, and so on. Your email is saved on the server and is always accessible.
The administrator is responsible for all aspects of software maintenance, including backups, upgrades, and security updates. You won't have to worry about keeping up with the latest version of your email client because the administrators will keep you up to date with all the latest features in a reliable and secure environment.
Spam prevention is available from some providers. Make your own black and white lists, and specify who you'll accept and who you'll reject email from. Helps you separate your crucial real email from the junk mail.
If you only use your computer for email, anti-virus software is usually built-in, so you don't have to worry about keeping it up to date.
Webmail is a wonderful tool to have on your computer. It is something that is strongly suggest for people to use. Many people use both at home and at work, and vice versa. It's all a matter of personal preference. At the very least, give webmail a shot. After a while, you may come to prefer it.
The steps below will show you how to extract email addresses from your webmail:
Step 1: Go to http://webmail.domain.com to access your webmail.
Please substitute your actual domain name for 'domain.com.'
Step 2: Log in to webmail using your entire email address and the password for your email user.
Step 3: Select 'Email' from the drop-down menu:
Step 3: Click on 'Export':
Step 4: Simply save the "vcard.vcf" file to your computer now. This file can be used to extract your Email addresses into a different email program.